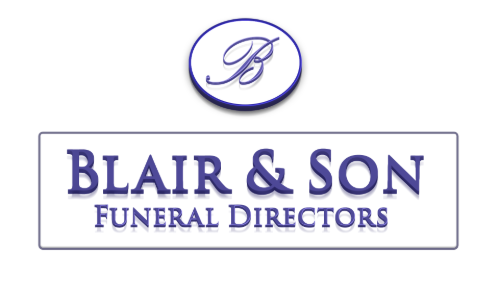 Obituary of Chantal Marie-Paule Huxley
Huxley, Chantal Marie-Paule (nee Briand)
Chantal was born in Hull, Quebec on March 10th, 1942. She was the only child of her mother Antonia Briand (nee Seguin) and her father Bernard Briand. Chantal attended and graduated from Notre Dame Convent in Ottawa.
Chantal met her would-be husband, David Grant Huxley in 1961 and were subsequently married in Hull, Quebec on October 5th, 1963. Our only child Lynn Genevieve Huxley came along in 1974. Chantal is survived by her ever-loving husband David, daughter Lynn and two grandchildren Mikaela Gabrielle Huxley and Sierra Faith Huxley.
Chantal was a loving mother to Lynn and grandmother to both Mikaela and Sierra and had a special loving relationship with all, always encouraging and supportive and extremely proud of them and her husband. She seldom complained and always looked for the goodness in people.
Chantal and her husband David along with Lynn travelled extensively worldwide in her role as a homemaker in an External Affairs environment. Being posted to Germany, India, Thailand, Zaire (Congo), Israel, Portugal and finally Kenya with her husband spanning a career of 37 years in Govenrment/Foreign Affairs service. Chantal always succeeded in making a loving home and family environment on each of our postings. She loved to go on archaeological "digs" during our five years in Israel, as well as volunteering in our third-world postings to help the needy.
Chantal was a very king and gentle lady in all our years together, I was always very proud of my wife and life-long friend Chantal, as she was of me. She was a devout, practicing roman catholic member of St. John's Parish as well as throughout all our travels and postings.
Chantal was unfortunately diagnosed with Dementia in 2019 and admitted to Perth Community Care Centre in July 2022 where the wonderful nurses and staff took loving care of her daily needs until she contracted and eventually succumbed to Covid. Our Good Lord and Savior called her home on November 15th, 2022.
May God Bless her and grant her eternal peace in Heaven. Chantal will always be remembered in our hearts forever. A Celebration of Life for Chantal will be held in the spring in Gatineau. Arrangements are in the care of Blair & Son Funeral Directors, Perth.