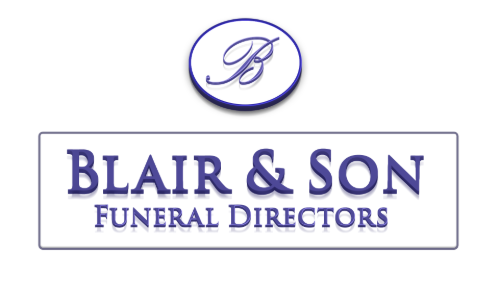 Obituary of James Smith Sands
Sands - James (Jim) Smith

The "Eveready Bunny" batteries have finally run out. Jim passed away peacefully at his home at Lanark Lifestyles Retirement Residence in Perth on Thursday November 24, 2022 after a brief decline in health.
During his 101+ years he was a son of Sam & Jane Sands of Peterborough, a youngest brother to Adam, Agnes, Martha, Annie and Betty, a loving husband and companion for 71 years to his wife Evelyn until her death in 2015, a cherished father to Roger (Lianne) and the late Don (Heather) of London ON, a much-loved Grandad to Rayna (Trevor) Noble and Joel (Sonia) Sands of London ON and a Great-Grandad to Samuel, Logan, Avery and Liam.
Throughout his life Jim was always curious about how things worked - from the physical and tactile "nuts and bolts" to the hidden mysteries of electricity and electronics. He was a Ham radio operator as a teenager and was adept at Morse Code. He apprenticed as a Tool Designer at Canadian General Electric in Peterborough and was particularly proud of the fact that the master tool and die makers loved to work from his well-shaded and meticulous drawings.
When he enlisted to join the war effort in 1942, they initially rejected him because he only weighed 108 lbs. However his experience with radios and electronics got him in and he was assigned to learn all there was to know about the secret world of RADAR. Following WWII, he had a long career in electronics, primarily with Philips Electronics, where he held many service, training and management positions until he retired at age 63. He then pursued his hobbies with gusto, from building electronic theatre organs to fabricating working live-steam scale locomotives in his basement workshop.
Since moving to their home in "The Pines" from Toronto in 1998, he and Evelyn formed many strong friendships with neighbours as well as parishioners of St. James Anglican Church in Perth where he sang in the choir as a tenor. During his final days he received wonderful end-of-life care from his doctor, the nursing staff, PSW's, the management team and other support workers at Lanark Lifestyles.
A service of remembrance will be held in the spring at St James church. After cremation, his remains will be beside Evelyn's in a special box he had created so they can be together forever in a niche in Little Lake Cemetery in Peterborough. Arrangements are in the care of Blair & Son Funeral Directors, Perth. Donations can be made to either St. James Anglican Church or to the Secrets of Radar Museum in London ON - https://www.secretsofradar.com/support-us