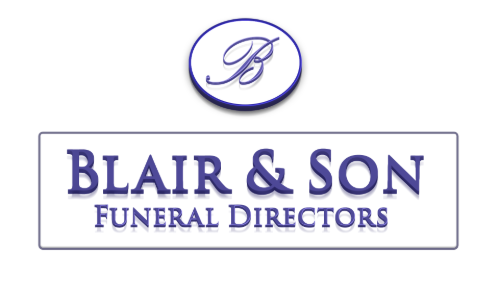 Obituary of Bill Hanson
We lost our kind, funny, loyal, thrifty and most authentic husband, dad, Bumpa and friend on March 7th, 2023. He left this world as stoic as he lived, with us holding his hands, hugging him tight and assuring him we loved him and will take care of each other the way he would wish us to. We say enjoy that beer, hockey or golf game during your reunions with everyone you love when you meet them in heaven.
Born the youngest son of Mary and William Hanson, his adventure started in Guelph, Ontario on May 14th, 1941 where he was the beloved little brother to Eileen (Fred), Greta, Vincent and Shorty-aka Clarence (Esther). He spent his time shining his cars, playing sports, developing a love of hockey and golf, growing lifelong friendships and supporting his family in any way he could. Then along came Marggie (Nee Austin), a cute little country girl who was as clever as she was sweet, spunky, generous and creative in addition to a sharing the same love and dedication to family that he did. They married July 23rd,1966.
Next stop, Smiths Falls. They loved it so much on their honeymoon, they stayed, and Ham took a promotion with Croydon, Marg at the St. Francis Hospital. This perfect match grew for over 56 years as they created a family and cultivated a loving generous space for all who entered. Lesa (Steve), Mark (Lisa) and Angela (Paul) entered the world to be blessed with supportive parents they aspire to be and continue to be proud of and grandchildren Austin, Charlie, Issac, Samantha and Tyler who will miss his strength, kindness and gregarious unconditional love and support.
Whether you knew him as Ham, Dad, Bumpa, Hacker or your favourite blue-line cherry picker in Lanark. He had many names but also loved to give us all a nickname, remember that little quip the next time you think of him and know that meant you were special to him. 82 years seems like a big number, but it isn't enough. Hugs from our family to yours, thanks for supporting our rock in his adventure through his life.
With Love,
The Hanson Family
A Celebration of Life will be held at his third favourite place. Just below Salmon Side Road and Millers Wheel Alignment, the Smiths Falls Golf and Country Club Saturday, March 18th from 1- 5 pm. If you wish to make a donation, please chose a cause you are passionate about.
Celebration of Life
1:00 pm - 5:00 pm
Saturday, March 18, 2023
Smiths Falls Golf & Country Club
125 Golf Club Rd.
Smiths Falls, Ontario, Canada
(613) 283-3050

Get Directions