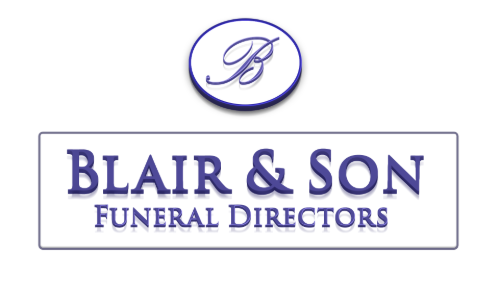 Obituary of Elsbe Ina Steffen
Steffen, Elsbe Ina
Elsbe passed away on the morning of Thursday, March 30th, 2023 at the Perth Hospital surrounded by her loving family. She was born September 1st, 1945 in Itzehoe, Northern Germany and came to Canada in July 1986 to settle on a farm on Miners Point Road near Perth with her husband Frank and sons Matt and Simon. Elsbe was a proud Canadian and a loving wife, mother and grandmother. Her calm demeanour and exquisite cooking skills will be greatly missed by all.
Mourning her passing are her husband Frank of Miners Point Road, son Matt (Lori) of Kingston, Ontario, son Simon of Acme, Alberta and grandchildren Bryelle of Ottawa, Jenna of Salt Spring Island, B.C., Rhys of Sydney, Nova Scotia, Brogan of Halifax, Nova Scotia and Tobias of Acme, Alberta.
A celebration of life will take place at a later date. The family want special thanks to go to the doctors, nurses and staff at the Great War Memorial Hospital, Perth for their care and compassion that was second to none.
Arrangements are in the care of Blair & Son Funeral Directors, Perth.