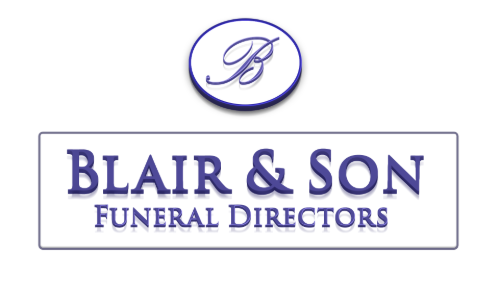 Obituary of Gregory Pickard
Pickard, Gregory Harold
October 3, 1948 – May 16, 2023
Greg passed away peacefully at the Perth and Smiths Falls District Hospital
in Perth, Ontario on Tuesday, May 16, 2023 at the age of 74. He is deeply
missed by his beloved wife Susan, and by his siblings John and Kimberley.
He was the dear brother-in-law of James (Lynda), Kathryn (Ali), Laura, Judith
(Ron), Norma (Rob) and Pamela (Keith). Greg will be fondly remembered by
many cousins, nieces, nephews, extended family and friends. Born in
Charlottetown, PEI, he was predeceased by his parents, Charles and Thelma (Palmer) Pickard.
Greg had an infectious smile, a great sense of humour and he was a born
storyteller. He made long lasting friends, and he loved animals. He kept in
touch with his brother and sister over the years in spite of the distance.
He did not often have to make big decisions, but when he did, he was confident that he had done the right thing.
Rest in Peace, Greg, free of pain.
In honour of Greg, memorial contributions to either the Cancer Centre of Southeastern Ontario at Kingston Health Sciences Centre or the Perth & Smiths Falls District Hospital Foundation - Perth Site would be greatly appreciated. There will be a Celebration of Life for Gregory in the Blair & Son Reception Center, 15 Gore St. West, Perth on Saturday ,August 26th, 2023 from 2:00 to 4:00 P.M.