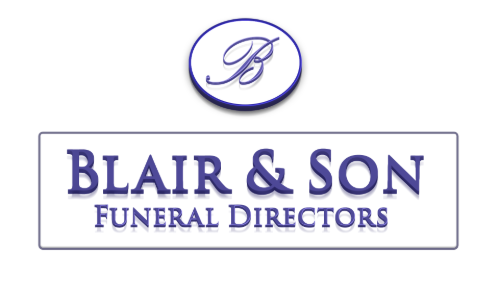 Obituary of Hans Joachim Sinn
Sinn, Hans
Hans passed away peacefully at the Perth hospital surrounded by his family and best friend. He was 94.
Hans had a wide network that spanned both time and geography. Upon coming to Canada in 1954 surviving the horror of his native Hamburg, Germany that consumed his childhood and millions of others he had devoted his life to a wider movement of peace. A remembrance of his spirit and work will help that work continue. That continuation was his ultimate goal.
He was a pretty stodgy old German and probably would prefer his compatriots to form discussion groups and workshops. For fun, engage in civil defense role play. He always wanted everything to have a purpose and after mourning there will be a Celebration of Life. Hans lived a long and good life. He was a strong man with a good heart.
Nick, Samantha and I have arranged a gathering with light refreshments for family, friends and neighbours to be held on Thursday July 13th, 2023 from 5:00 to 8:00 P.M. at the Blair & Son Funeral Home, 15 Gore St. W., Perth.
Arrangements are in the care of Blair & Son Funeral Directors, Perth