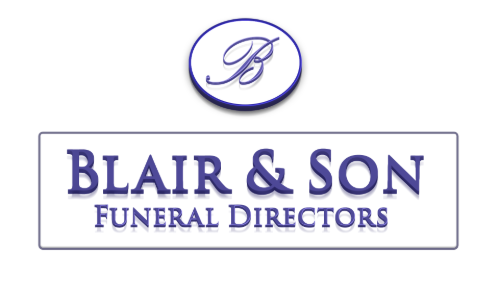 Obituary of Stephany Brea Bolton
Stephany Brea Bolton, RPN
Loving Mother, Sister, Aunt, and Daughter June 14, 1980 - July 9, 2023

It is with great sadness the Bolton family announces the passing of Stephany at her home in Delta, Ontario on July 9, 2023. Born in London, Ontario at the Historic Victoria hospital on June 14, 1980. She was the loving mother of Meya Brea, Sylas Henry, and the late Charly Dominique. She will be deeply missed by her loving family; parents Edward Brent Bolton and Martielee Cavell-Bolton; her siblings JoAnne Camille Alise Himmelman (Gregory) and her brother Joshua Brent Bolton (Kaela) greatly miss their middle sister, a term that perfectly describes Stephany. She will be lovingly remembered by her nephew Fraser Edward, and niece Anna Cathryn. Her canine brother Ignatius Irving will miss long conversations late into the night (just the thing a 15 year dog old loves). Stephany will be greatly missed by her Aunt Beverly, Uncle Ron, Aunt Pat, Aunt Joyce, Uncle Ray, Uncle Brian, and Aunt Sue; her cousins Kim, Christine, Susan, Ken, Kandice, Scott, Ian, Dana, Jeffrey, Daniel, and Colleen. Stephany was planning a grand tour to visit her family soon but, as is the always the case, life gets in the way. Predeceased by her grandparents William Henry and Winnifred (Phillips) Bolton, Hartley William and Myrna Cavell, and Margaret Joan (Gunby) Elliott and Stanley Dominic Elliott, as well as by her cousin Todd.

Stephany's parents will always remember her love of all creatures. She was a devoted vegetarian, member of Peta, avid gardener, and artist. Her life was her kids. Stephany was a very compassionate person, always wanting help others even if she needed the help more. In the photo above, taken days before her passing, Stephany was enjoying a ride on the back of one of her Dad's Harleys. She asked if he thought she could learn to drive one herself, as she was always up for a challenge. Stephany carried on her mother's profession as a registered nurse, giving care and compassion to anyone who came her way. She was proud to be the great-great grandniece of Nurse Edith Cavell, a British WW1 war hero, who helped repatriate over 200 allied soldiers from Belgium. Stephany will be missed more than words can ever convey. A private family memorial will be held at a future date.

Death leaves a heartache no one can heal, Love leaves a memory no one can steal. Until we meet again, May God hold you in the palm of His hand. You will be always loved, missed, and remembered by your family.