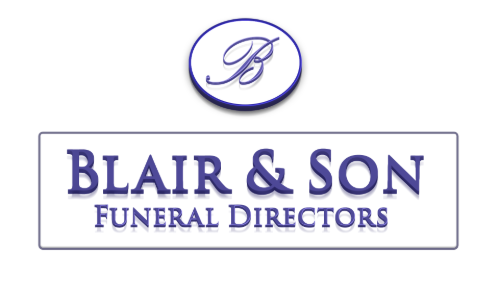 Obituary of M. Ronald A. McFadyen
Our hearts are deeply saddened by the loss of our beloved Ron, born December 22, 1942 in Victoria, BC to parents Mac and Donna. Ron passed peacefully and quietly at home, as was his wish, in Perth, Ontario on July 21, 2023. Loving husband of Cathy, cherished father to Troy and Suzanne (Norm Weber) and proud grandfather to Sophie.
A great idea guy and volunteer, his life was filled with passion for his family, community, broadcasting, aviation and amateur (ham) radio: Call signs VE3YXY and VY1RM. His career in radio broadcasting spanned over 50 years, most in Whitehorse, Yukon. He was a proud recipient of numerous prestigious awards for his service to community.
Predeceased by his parents, brother Warren, mother and father-in-law (Terry and Al Ruttan). Sadly missed and left to mourn his passing are sister-in-law Doris; outlaws, Susan and John, Tim and Eve and Jeff and Diane; many nieces, nephews and their families. He was a friend to many.
The family wishes to thank the love and support received from family and friends during this sad time. Special thanks to Liz, Leslie, Paulette, Arlie and Dr. Maria Kalyvas and her team at KGH for providing care. Our utmost and deepest thanks especially to Nurse Kelly Moore and Dr. Jonathan Moulton for the best care we could have ever wished for. Our gratitude has no bounds.
Family and friends are invited to gather for a celebration of Ron's life at the Blair & Son Funeral Home, 15 Gore Street W, Perth on Friday, August 4th, 2023 starting at 11:00 am. Condolences may be sent to the family through Blair & Son at www.blairandson.com.
In remembrance of Ron, please consider volunteering for your community or lending a hand where needed.