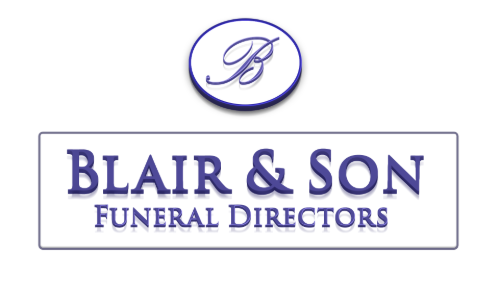 Obituary of Ross Wayne Ramsay
On October 3, 2023 Ross passed peacefully into the arms of his Lord and Saviour Jesus Christ to live in his forever home. Ross leaves behind his loving wife of 56 years Eileen Ramsay (nee Huestis); daughters Julie Ingleby (Kevin), Melanie Miedema (Derek), Nicole Salmond (Darren), and Gloria Foster (Josh); as well as his 11 precious grandchildren Austin & Andrew Ingleby, Samuel & Jane Miedema, Jacob, Daniella, & Bradley Salmond, and Celia, Jedidiah, Joel, & Jordan Foster. Ross was predeceased by his brothers Lloyd and Roy Ramsay. He will be deeply missed by his sister Ruth Vincent, and sisters-in-law Irene, and Jean Ramsay and their families and many friends.
Ross was a man of few words but everyone who spoke with him went away with a smile on their face and feeling uplifted. He loved to make others laugh and always made sure you felt welcome in his home. His kind soul, big hugs and steady demeanor made everyone feel safe and comforted around him. He leaves a legacy as an incredible and honorable man and humble servant. His love for God was evident in how he cherished his family and served others. He always said "We're off like a herd a turtles" but this time it feels way too fast.
Friends and family may pay their respects at the Blair & Son Funeral Home on Friday October 6, 2023 from 2:00-5:00pm. A funeral service will be held at Smiths Falls Bethel Pentecostal Church on Saturday October 7, 2023 at 11:00am co-officiated by Pastor Aaron Birtch and Pastor Paul Birley. Interment will take place at Hilcrest Cemetery. A reception will follow at Bethel Church. If desired, memorial donations may be made to Heritage Community Christian School or TearFund.
Surely Your goodness, love and mercy will pursue me all the days of my life,
and I will dwell in the house of the LORD forever.
From Psalm 23:6