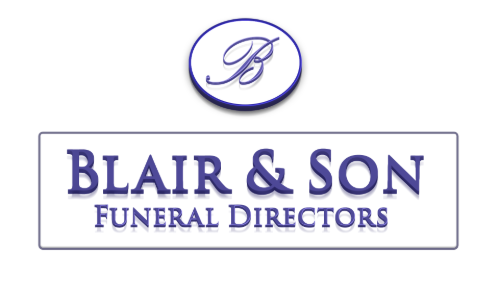 Obituary of Stanley Llewellyn Jehu
Stanley Llewellyn Jehu
May 24, 1941 to September 26, 2023
What can we say about Stan in so few words for such a multifaceted person. To begin with we could say that he was a fine musician who shared the same stage with such greats as Jerry Lee Lewis, Ben E. King, Jack Scott, Del Shannon, Dwayne Eddy, Glen Campbell, Bobby Rydel, The Marcelles, to name a few. We could also say that he was a great football player in his youth when he captured awards such as top scorer and most valuable back fielder in the junior league of the Quebec Rugby Football Union. I have been told that the coach said that Stan was the best player he has ever coached. All of this is true but what stands out most for Stan are the things that one doesn't receive awards for. He had a powerful sense of empathy and although a gentle man, he would always stand up against a bully. He stood up against artificiality, and always spoke his mind, not based on trendy thinking, but what he genuinely felt. One could never pin down Stan's political views into simple terms like left or right, or the latest trendy thinking. His opinions were genuinely his, not what social pressures dictated. He was particularly kind and understanding towards anyone needing help. When he was very young, he was always bringing home stray dogs and cats because he felt sorry for them. When he was older it was stray animals and people.
Sadly, and without warning, Stan's body was severely attacked by the multi-headed monster Hydra that is cancer. He died 7 days after diagnosis on Tuesday, September 26, in the warm presence of his partner Peggy and his son Tom and his family. "And now that mighty heart is lying still."
Stan was born at home in Lachine, Quebec, the youngest of 4 boys born to Grace and Clifford Jehu on May 24, 1941. He was born in a small 4 room house where we boys all slept in one room. From these humble beginnings, he eventually went to Sir George Williams University (now Concordia) then worked as a full-time musician on the road and in the Montreal area. Eventually he wound up working at McGill University Library System, but music was his passion and in his heart and soul. Fittingly he jammed with brother Dave at a family gathering 3 days before his death.
He was predeceased by his parents and leaves behind his partner Peggy 'Margaret" Kaus, brothers Robert and David (Bonnie), and his son Thomas (Suzanne), grandchildren Robert and Mina, good friends Nancy McFetrick (Bob), and Robert Moore (Nancy), Josh Zambrowsky (Susan), his niece Stephanie (Mark) and nephew Steeve Jehu (Julie).
In some of his last words Stan praised the staff on the third floor of the Great War Memorial Hospital in Perth. He also received excellent treatment at the Kingston General Hospital where he passed. The family would like to thank Dr. Yelle for her kind attention and concern; Dr. Taylor, physician at GWMH, and Dr. David Robertson, physician at KGH. Lastly, we would like to thank Christopher Crain for his help, advice and thoughtful encouragement.
If anyone wants to, they can make donations in Stan's name to the Lanark Animal Welfare Society or Humane Society of your choice.
There will be a small family gathering at the gravesite in Crawford Cemetery. There will be no funeral service, at Stan's request
Bye Stan. We'll sure miss you little brother.