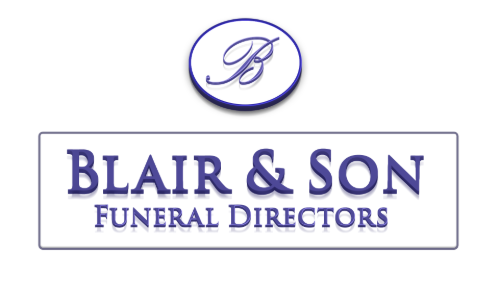 Obituary of John Fenton Donaldson
Jack died peacefully in bed at Lanark Lifestyles Retirement Home on October 30th, 2023, ready to follow his beloved wife, Anne (nee Anderson), who died in 2010. Jack is also predeceased by his parents, May and Murrah, and his brother, Kemp (Isabel). Jack's children: John (Pauline), Sue (Will) and Steve (Karen); his grandchildren Nick (Jacqueline), Ben (Leila), Amelia (Sam), Lucas and Max; and his 1-year-old great-grandson, Aiden, feel incredible gratitude and admiration for his long and accomplished life, his devotion as a father and grandfather, his gentleness and generosity, his handiness and practical wisdom, and his lively wit. He will also be sorely missed by his nieces and nephews, and the friends of a lifetime. Jack was born and grew up in Ottawa where he also spent his career as an elementary school teacher and principal. He met Anne when they both taught at Carleton Heights Public School in 1954, the beginning of a great love, and shared adventure that would last almost 6 decades. Over the years they travelled the world, while moving residence from Ottawa to Manotick to Richmond until making their last home in Perth. Jack loved building things. He loved to play the piano. He loved animals, especially dogs. And he loved shared banter with family and friends around the barbecue.

All are welcome to gather at Blair & Son Funeral Home, 15 Gore St. W., Perth, on Saturday Nov. 11th, 2023 from 2:00pm - 4:00 pm to reminisce, and to celebrate Jack's wonderful life (story sharing at 3:00 pm). In lieu of flowers, memorial contributions may be made to The Table Community Food Centre in Perth, or the Ottawa Valley Wild Bird Care Centre.